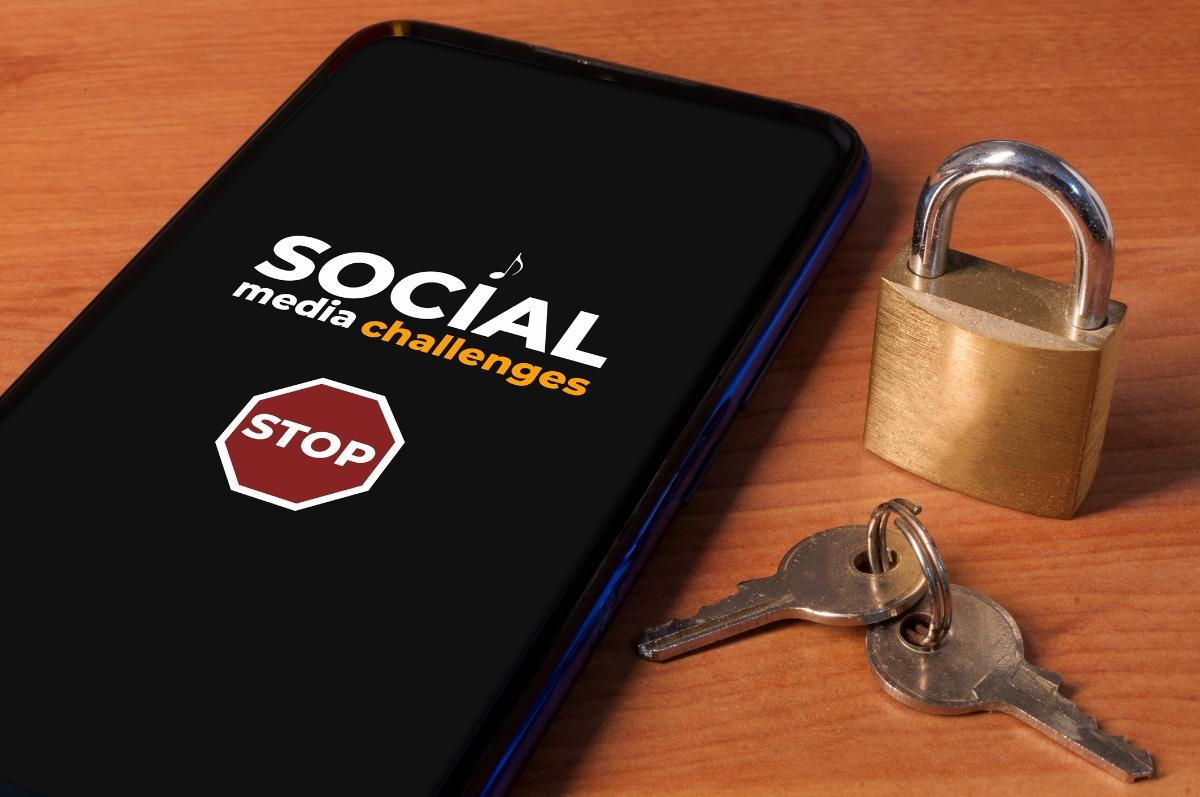 The emergence of TikTok as a popular social media hangout for adolescents has led to unlawful behavior in response to "challenges" posted by other users. School-aged individuals have been recording themselves licking ice cream and putting it back on a store's freezer shelf, damaging property or physically harming teachers and other students. These actions can result in criminal charges and significant penalties for the students involved.
The latest example is the "Bathroom Challenge," which involves middle-school and high-school students vandalizing and destroying school property, typically in bathrooms, and then posting recordings of the incidents on TikTok. The conduct includes ripping soap dispensers and towel dispensers off of walls. School officials also have seen sinks partially torn from walls, broken mirrors and toilets clogged with paper products.
The participants in the challenge may not realize that the actions they're taking are actual crimes and can be punished accordingly. In Boyertown, PA, for example, criminal charges have been lodged against the students responsible for such incidents, according to the school district superintendent.
These are the possible charges that can be brought as a result of the conduct in question:
Criminal mischief — This crime involves damaging, tampering or defacing property. In some circumstances, it can be charged as a felony in the third degree, depending on the amount of damage that was done. If convicted of a felony in the third degree, the defendant could face up to seven years in prison and a fine of $15,000.
Institutional vandalism — This is defined as doing damage to a school or other institution or any personal property within it. The crime can sometimes be charged as a felony of the third degree. If convicted, the defendant faces up to seven years in prison and a fine of $15,000.
Criminal trespass —Entering a building without permission to do so is typically charged as a felony of the third degree, carrying a sentence of up to seven years in prison and a fine of $15,000. If an individual is convicted of breaking into a building, rather than just entering it without permission, the crime can be charged as a felony of the second degree, carrying up to 10 years in prison and a fine of up to $25,000.
With pranks like these sometimes causing tens of thousands of dollars' worth of damage, it is likely that school officials will continue to be aggressive in bringing prosecutions. Anyone charged with such an offense needs to be represented by an experienced criminal defense attorney.
If you or a family member have been charged with a crime related to a TikTok challenge, or if you are facing any other criminal charges, don't hesitate to reach out to Attorney Matthew R. Zatko in Somerset for help. Contact me today by calling 814-443-1631, or contact me online to discuss your case.