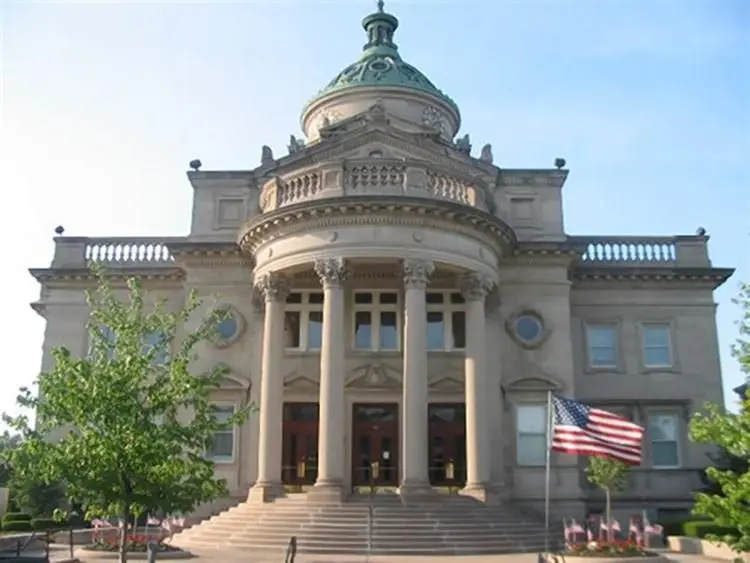 Criminal Defense, Personal Injury and More in Somerset, Pennsylvania
A local firm assisting with a range of client needs
At Matthew R. Zatko, Attorney at Law, the cases I handle are as varied as the clients who have been walking through my office door since 1997.
Some clients see me in my capacity as a criminal defense or personal injury lawyer after they've been charged with driving under the influence or have been in a car accident in Somerset. Others are going through a divorce or child custody dispute and need a family lawyer. Still others are buying a first home or opening a new business.
No matter the issue, I provide highly effective, aggressive and knowledgeable representation and advice in areas including:
Criminal defense
Criminal charges are serious matters that can throw your life into disarray, but as a lawyer defending DUI and other charges in Somerset I can offer a steady hand through legal defense against charges including:
Assault and battery
Burglary
Criminal fraud
Domestic violence
Drug crimes
Felonies
Homicide
Larceny
Manslaughter
Misdemeanors
Parole and probation violations
Reckless driving
Sex crimes
Speeding
Summary criminal offenses
Theft
Traffic violations
Family law
For most people, nothing in life is more important than family. Somerset family lawyer Mathew R. Zatko offers understanding and unconditional support while fighting for your best interests and legal rights. I personally handle all aspects of family law, including:
Divorce
Child custody and visitation
Child support
Spousal support
Adoptions
Paternity issues
Fathers' rights
Domestic violence issues
Personal injury
During my 15 years as a personal injury lawyer, I have won awards of more $1 million for my clients. The personal injury cases I vigorously pursue include:
Truck accidents
Motorcycle accidents
Bicycle accidents
Pedestrian accidents
Premises liability (slips and falls)
Dog bites
Medical malpractice
Products liability
Wrongful death
There are no monetary guarantees in personal injury cases, but I can assure you that I will passionately fight to get what you deserve.
Estate planning and probate
Even during the best of times, the future is not knowable. During our uncertain times, planning for tomorrow isn't just a good idea — it's practically a necessity. That's why I offer my clients help with estate planning and probate issues such as:
Wills
Trusts
Powers of attorney
Living wills
Real estate and business
I offer real estate services and representation in the following areas:
Thoroughly reviewing all documents related to the sale of property for buyers and sellers in residential and commercial real estate matters
Assisting landlords in landlord-tenant actions
Also, I represent small businesses in law and litigation issues:
Business formation, including corporations and LLCs
Asset protection
Collections
Contract drafting and review
Liability protection
Litigation
Call or click now to speak with Matthew R. Zatko in Somerset, PA
I'm available for free consultations in the areas of law that I practice. If you need legal help in Somerset County, Indiana County, Bedford County, or Cambria County, call Matthew R. Zatko, Attorney at Law at 814-483-7075 or contact me online today.